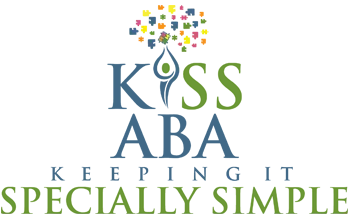 KISS ABA operates as a comprehensive and consistent therapeutic support, creating optimal independence for individuals with disabilities.
KISS ABA provides support through therapies to enhance the client's lives to be productive citizens in their community. At KISS ABA we provide Applied Behavior Analysis and Speech & Feeding therapy, with plans to expand our services to include Occupational Therapy, Physical Therapy, and Mental Health support. Using scientifically proven therapies, we enable clients to make progress in all areas of life.
---
At KISS ABA, inclusion for all people is at the heart of our work and embedded in our culture.
We value diversity and not just support, but celebrate the differences in our clients, our staff, and our services.
---