---
KISS ABA was a vision of co-founders Becky Borak and Adrienne Melnyk when they were special education teachers working to help their students grow and achieve success in their community. The passion they felt drove them to start KISS ABA and build a bridge between the school and the home.
As time passed, they both pursued their BCBA degree and certification so that they could expand their efforts to more people. Together they have over 40 years of experience in the special education field. During this time, both Becky and Adrienne have been recognized as the first two BCBA's in Georgia who are certified as providers of Level 4 Practical Functional Assessment and Skill-Based Treatment of severe problem behavior. They are the only two people in the state of Georgia with this credential. KISS ABA has been a dream of Becky's and Adrienne's for many years and they are so happy to be able to share this dream with others.
---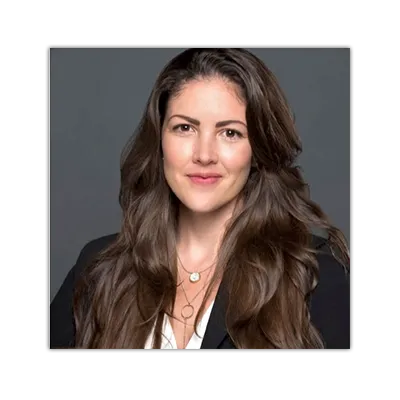 Adrienne Melnyk
Adrienne Melnyk, Co-Founder of KISS ABA, has a Master of Arts in Special Education, with additional certifications in Autism; and Board Certified Behavior Analyst. She has been a special education teacher and district leader supporting children with disabilities for 11 years. Adrienne began her teaching career in the field of ABA, leading one of the first ABA classrooms in the district. Recently she has sat as a district leader responsible for improving programs for Intellectual Disabilities, Autism, Behavior, and Transition Services.
Adrienne also serves as the staff BCBA and education and behavioral specialist for Adult Disability Medical Healthcare, in Marietta, Georgia. She consults and supports adult patients with disabilities and their families, assisting in the transition from pediatric-based healthcare to an adult model of medical services. While at ADMH, Adrienne also provides educational training for parents and caregivers on facets such as navigating the educational process, behavior supports, transitional services, and post-secondary community support.
Adrienne's driving passion is to grow her understanding in order to create solutions for the lifelong demands that individuals with disabilities and their families will confront. Adrienne is adamant about developing solutions for families so that the journey of living with a special need may be more fluid and readily supported throughout every phase of life.
---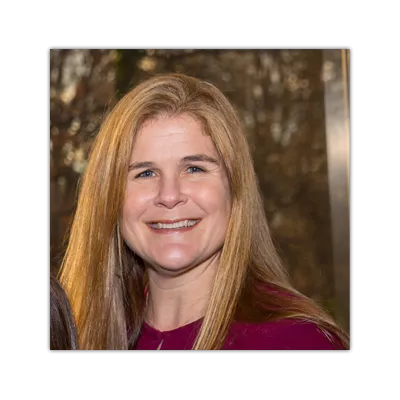 Becky Borak
Becky Borak, Co-Founder of KISS ABA, has been a Board Certified Behavior Analyst since 2016. Before that, she was a teacher for children with disabilities. She taught in the public-school system for 16 years in the field of special education. She received a bachelor's degree in intellectual disabilities and special education from University of Georgia and then received a Master's degree in interrelated resource for individuals with disabilities. When she left teaching, she decided she wanted to help families that included a person with disabilities. As she supported these families, she realized that there is such a huge need to help the families. However, the financial burden is too high for many of them to receive the support. Therefore, she looked into how she could help these families in a way that they could be both financially supported and supported in the daily behaviors of their family members. That is when she decided to go back to school to become a BCBA. Since that time, she has dedicated her years to helping families learn the basic principles of Applied Behavior Analysis as well as help the members in their family learn to improve their socially significant behaviors and reduce the unwanted behaviors. Through ABA, she has touched many lives and will continue to do so as much as she possibly can.