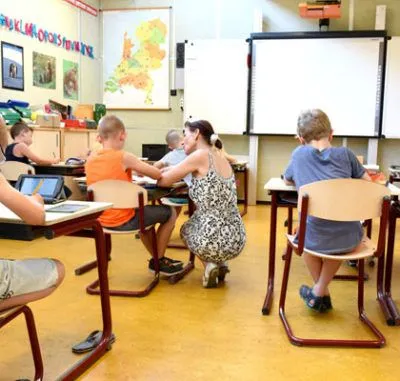 Professional Staff Training
KISS ABA offers group trainings to school staff to improve the implementation of behavior management in their classroom, leading to more positive behavior of students. In these trainings, school staff will learn how to modify their classroom environment, implement positive behavior intervention systems,
and responding/managing behavior in order to prevent problem behavior from occurring in the classroom as well as how to manage problem behavior once it has occurred.
Additionally, KISS ABA supports school leadership in a variety of ways, including:

Conducting walk-throughs
Needs assessments for behavior management
Developing a plan to increase positive behavior in identified classrooms.
Leadership / Administration Training
KISS ABA offers support to leaders responsible for developing and implementing a PBIS framework. We also provide behavior RTI implementation designed to successfully manage behavior challenges that place a financial and stressful strain on staff and school buildings.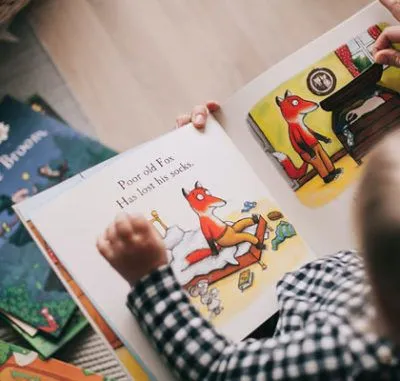 Autism & Intellectual Disabilities Programming
KISS ABA offers wrap around support for administration and staff who supervise, lead, and serve Autism & Intellectual Disabilities classrooms. Services include, but are not limited to:
Training for all staff
Environmental classroom and school set up
Education related to available resources and curriculum options for an Intellectually Disabled classroom
Training sequence to ensure staff are trained to meet the specific needs of these individuals.